Services
One Stop And You're Done!

Not Just Prescriptions
We offer a range of services to simplify your life. One stop and you're done!

Visit us in store to fill a new prescription or refill your prescriptions over the phone.

We understand that your time is valuable, so let us take one thing off your to-do list!

Our highly-trained staff are happy to administer vaccines and work with your healthcare provider.

Schedule your free consultation to formulate a plan to reduce your risk from diabetes.

Over -The-Counter
Stop by and pick up your OTC medications as well as vitamins, shower & bath items, hair care and even greeting cards and gifts!

Schedule an appointment to ensure that you are getting the best value from your current plan.
Fill Your Prescription
We provide a comprehensive medication review with patients to ensure the correct use of medications and dosage. We take pride in our work and want to help our patients feel their best. This starts with understanding the medication you're taking.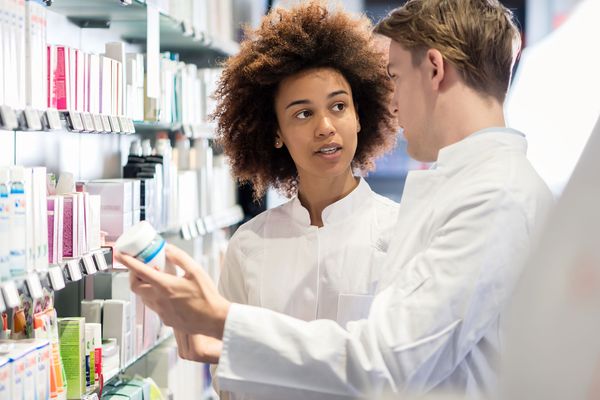 Caring For Our Community
We take our work seriously and handle our patients with care. Our mission is to help you feel your best and ensure you are getting the best value for your prescription. Our highly-trained staff will work with your healthcare provider to serve you with quality care. Your local pharmacy is always here to help you!