Sign Up For Our Newsletter
Stay up to speed with our latest promotions, special deals, and announcements by signing up for our free e-newsletter.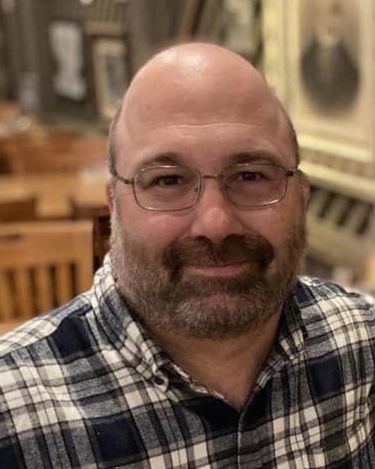 Meet Your Pharmacist
Mike Menard is our pharmacist in charge/owner. He graduated from the University of The Pacific with a Doctorate of Pharmacy in 1990. He has been a partner at Ross Drugs since 1994. He is married to Vanessa Menard and they have 4 boys together.
Mike has been committed to serving Mount Sterling and surrounding counties for almost 30 years. As an owner of a independent pharmacy, his number one priority is loving and taking care of all his patients. Mike believes in treating everyone with kindness and patience in all that you do.
"We always go the extra mile because when you're here you're family."

Not Just Prescriptions
We offer a range of services to simplify your life. One stop and you're done!
Medication Review
We provide a comprehensive medication review with patients to ensure the correct use of medications and dosage. We take pride in our work and want to help our patients feel their best. This starts with understanding the medication you're taking.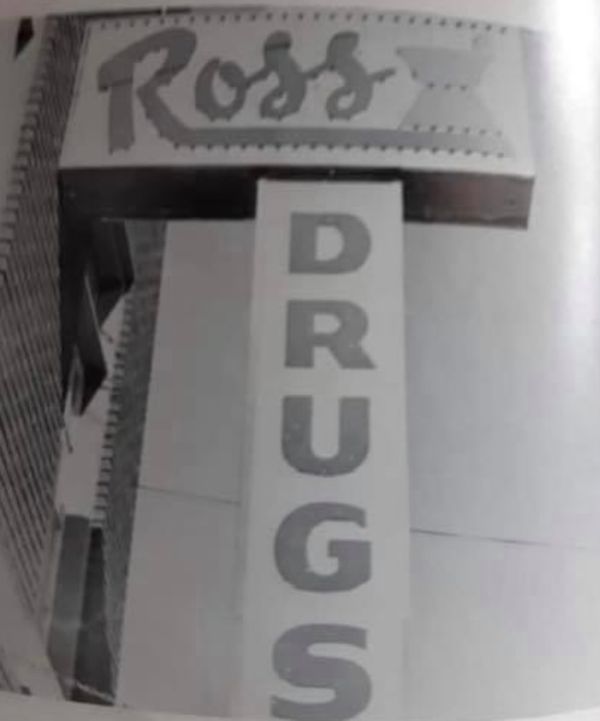 The History Of Our Pharmacy
Ross Drugs first opened in 1963 by Ross Melton. A long time native of Mount Sterling.
In 1994, Jerry Barnette and Mike Menard purchased Ross Drugs.

Reminders
Set reminders to take your medications.

Refill On-The-Go
Refill your medications 24/7 without logging in.

User Profiles
Safely store and manage your list of prescriptions.

Delivery Options
Request a refill and delivery with a single click.